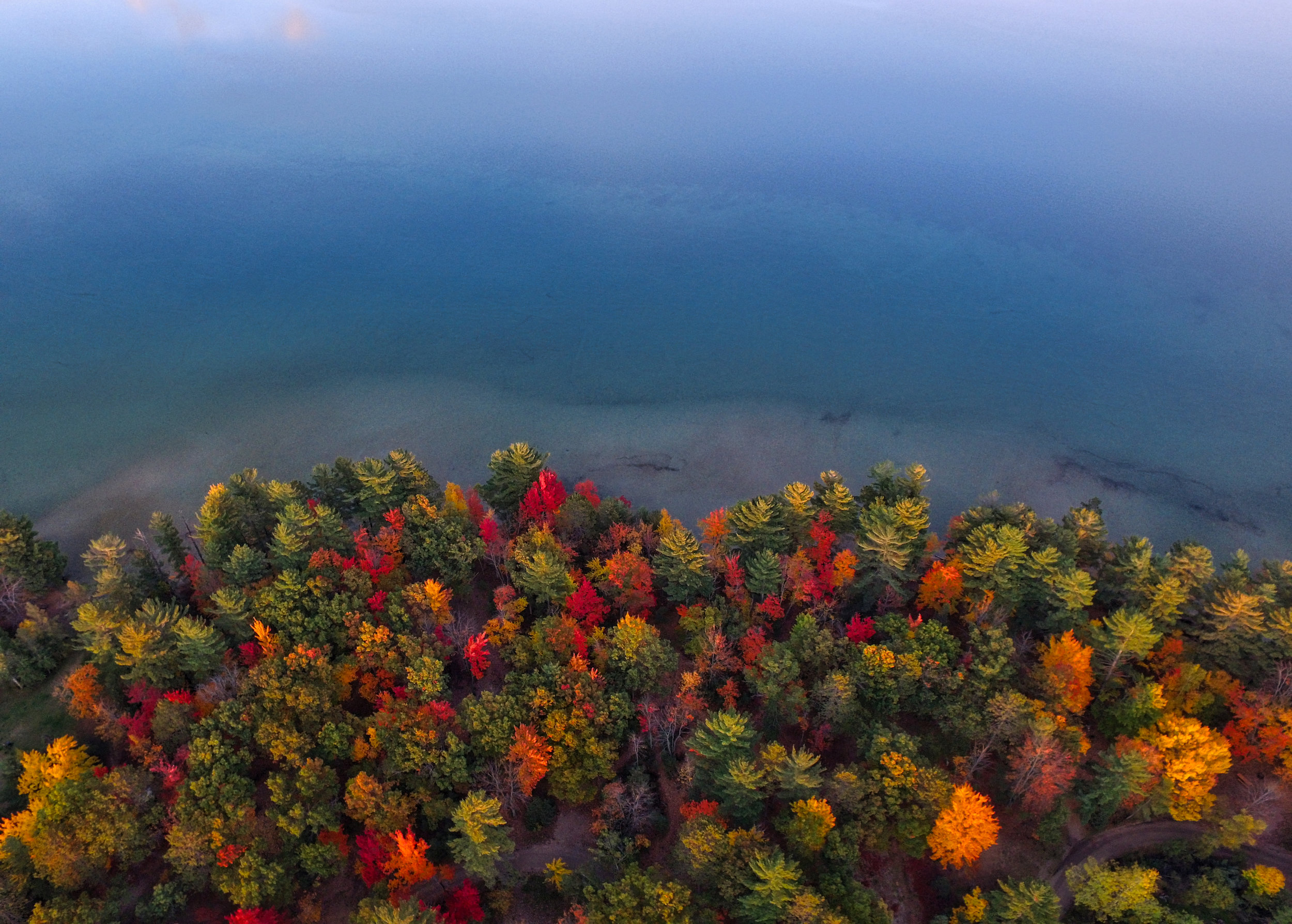 Our mission
We exist to inspire personal reduce and remove change towards a no-plastic waste future through the development & distribution of daily-use essential products that are better for people and the planet.
How are we nurturing.life?
We believe in creating and offering the best products that improve not only our daily lives but also this world we share.
We believe that an ethical product can be a better product.
Being free from harsh chemicals, our products are gentler on our bodies, ideal for people with allergies, and safer for young children and babies.
01. we are plastics free
–
Landfills and our oceans are home today to more than 5 billion tons of non-degradable plastic.
Single-use plastics in packaging is growing to double by 2050, unless we all do something about it!
We create products that are 100% compostable that come in packaging without non-degradable plastics. It might cost us a bit more, but its impact lasts forever.
02. we source thoughtfully
–
The destruction of ecosystems and loss of bio-diversity is caused by harvesting forests and unregulated farming.
We do not use virgin wood pulp in our products. We search out better natural alternatives such as bamboo that can grow faster and not destroy ecosystems and bio-diversity when harvested.
We also invest in developing new products that upcycle the previously unusable by-products from farming.
03. we love life
–
We believe in creating shared value when we work with local communities and local producers.
We are committed to improving the living standards and developing thriving communities for the people who work to create these products.
We are also working towards our B Corporation certification. That is our commitment to build a business that is a force for good and that is the best for the world.
04. we are making our world great again
–
We only work with partners who share our values to minimize impact to the environment.
We closely monitor and continual upgrades to reduce emissions, energy consumption and waste so that what we make is not only great for you, but great for the planet.
We are focused on reducing and removing plastics, whenever and wherever possible in our society and the environment…
david ward | founder